Schedule Your Free Consultation
Beat Revocations! Get ATRs! with
WI Probation Violation Revocation ATR Attorney,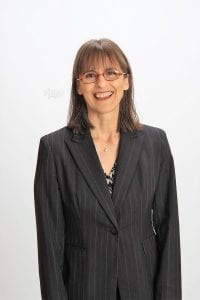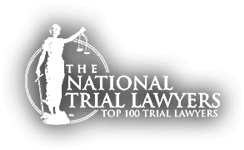 Revocation of one's probation, parole, or extended supervision is one of the most frustrating experiences a person can go through.  Most attorneys believe probation revocations are impossible to beat. This simply is not true. Milwaukee Probation Violation Attorney Sydne French has found many ways to beat revocations!  She is known for crafting creative defenses and persuasive Alternatives To Revocation (ATRs) that allow you to avoid a revocation and get back to where you belong—in the community, with friends and family, being a productive member of society.
Alternatives to Revocation (ATRs)
What they are and how we use them to beat revocations!
A well researched, well-written ATR can have a tremendous positive effect on the outcome of a revocation case. When you are sitting in jail on a probation hold, having someone on your side who understands ATRs inside and out can mean the difference between going to prison and going home.
You get the best with Sydne!
"Sydne was very informative and made me feel at ease from the moment we first met. I would definitely recommend her to anyone who may find themselves in a similar situation as I."
"Sydne was always available to answer every question I had throughout the entire process, but most importantly she worked not just for me, but with me. I feel like this was the difference between just being a client, and being her client. "
"Sydne's commitment to her clients, to the ideal of justice, and to the goal of zealous representation is unparalleled."
Probation Revocation Hearings
Probation violation revocation cases are not like criminal cases.  Revocation Hearings do not have the same rules or procedures as criminal cases.  They have a lower burden of proof and you can still be revoked even if your criminal case gets dismissed.  Visit our Revocation Page today and get the nuts and bolts of how revocation hearings work.
When You Choose Us, You Get More.
Simply Put – When You Choose Us, You Get More of the Important Things;
More Time, More Personal Attention, & More Peace of Mind.
With Sydne, she makes every effort to return your call same day, no matter what.
Sydne keeps you well informed about your case, every step of the way. You will never feel like you don't know what is going on.
You'll never feel rushed with Sydne.  She gives you the time and personal attention you deserve.  Sydne strives to make each client feel as though they are her only client.
Schedule your free consultation with Sydne to find out how she may help you get back to your loved ones. Call 414-446-3544 or use the following form to email us.